Advanced analytics via
Amazon Marketing Cloud
By leveraging Amazon Marketing Cloud, Perpetua is creating proprietary insights available only for our customers, allowing you to finally understand the full impact of your advertising.

View the full picture with the power of
Amazon Marketing Cloud
Meeting the many data security compliance laws and regulations required by industry, state, and federal data regulations can be difficult. With the secure environment hosted by Amazon with Amazon Marketing Cloud (AMC), this critical data is available for pulling advanced insights all while following these regulations.
Reports are fully customizable based on the intricacies of your business, here are some of the metrics you can expect to see
Acquiring, keeping and valuing your customers
How loyal are my customers to my brand? When do they come back and repurchase items?
How much does it cost to acquire a new customer on Amazon?
What is the Lifetime Value of each Amazon customer?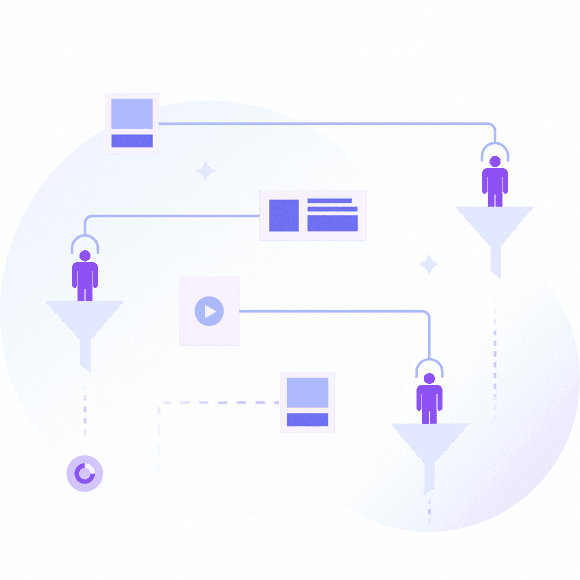 Attribute all advertising spend from the first impression to the purchase
Will a mixture of campaign exposure help win a new-to-brand customer? What is the right media mix?
Which Upper Funnel Ads are influencing users to purchase from Sponsored Product or Display Campaigns?
Will additional platforms, such as my website, drive conversions after Ad exposure on or off Amazon?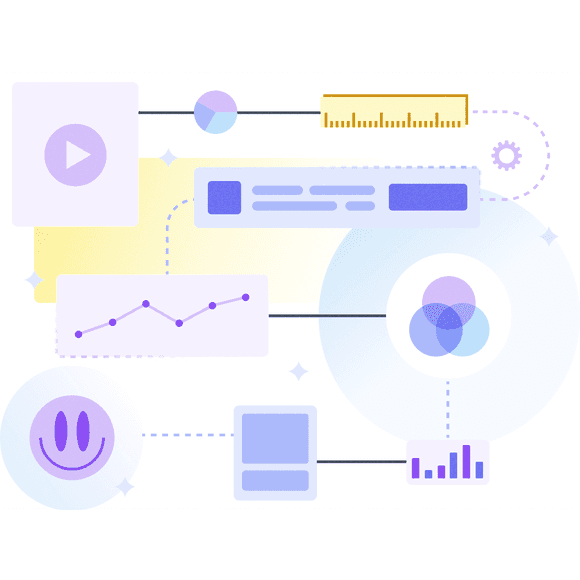 Measure brand building strategies
Understand which branded search terms are coming from which ADSP campaigns at what time of day
Know exactly which new audiences you are reaching and where they end up converting when launching Upper Funnel campaigns.
What other Ad Units are the most impactful in guiding a new-to-brand user to purchase after being exposed to an Upper Funnel campaign?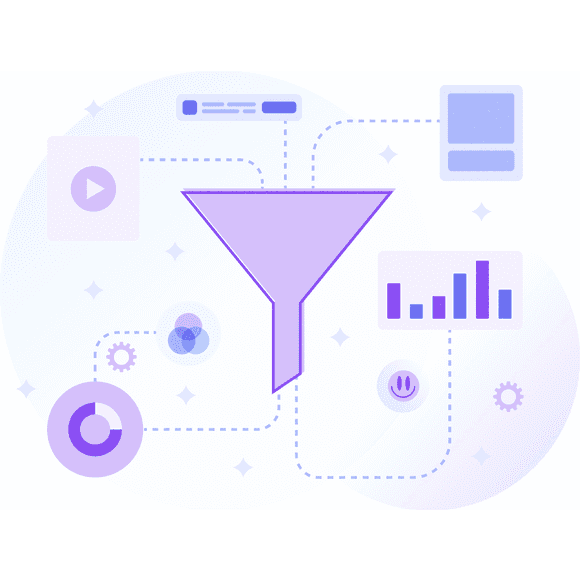 1 hour consultation to review advertising strategy and understand your KPIs
+ additional hours for a fee
Premium 💎
4 Dashboards ~ 1/Quarter
4 quarterly consultations (1 hour each)
4 hours of custom query work per quarter
+ additional hours for a fee
Enterprise 🌎
Custom Dashboards
Getting started is easy
Everything you need to grow your ecommerce business, in one platform.